Social Media Management
Use social media effectively to improve search results & your reputation.
GET MY FREE PROPOSAL
Let us
develop profiles

that fit your unique business.

Social media is considered the second-most effective form of digital marketing, yet more than one-third of businesses have no social media presence at all. This is largely due to small businesses not having the time or resources to invest in social media marketing.

Let Asclique's Social Media Management experts drive your social media efforts to help increase followers, maximize brand awareness and gain revenue. Our experienced team can turn your business vision into a cohesive social persona for your brand.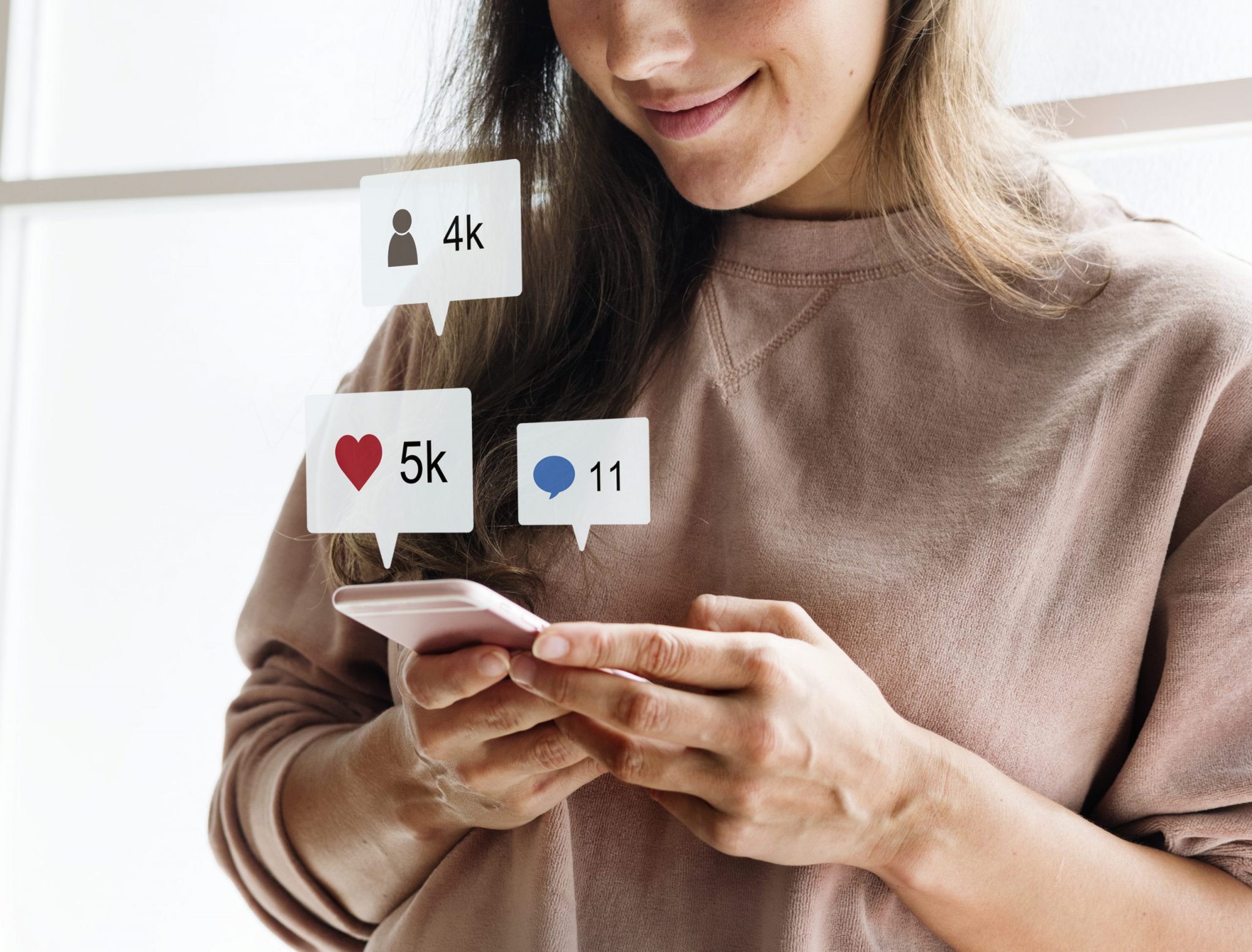 We'll develop social profiles that highlights your strengths
Asclique has the complete Digital Marketing solutions you've been searching for. Don't let another day go by where your competitors are looking down on you! It's time to be discovered!
GET YOUR DIGITAL PRESENSE IMPROVE
Providing
360 Digital Marketing

Solutions for your Business

Our Passion is Growing Your Online Business
Far far away, behind the word mountains, far from the countries Vokalia and Consonantia, there live the blind texts. Separated they live on.
The Big Oxmox advised her not to do so, because there were thousands of bad Commas, wild Question Marks and devious Semikoli.
Linkedin Network Marketing
Pityful a rethoric question ran over her cheek, then she continued her way. On her way she met a copy. The copy warned the Little Blind Text.
ar from the countries Vokalia and Consonantia, there live the blind texts. Separated they live in Bookmarksgrove right at the coast.
Even the all-powerful Pointing has no control about the blind texts it is an almost life One day however a small line of blind text.
But nothing the copy said could convince her and so it didn't take long until a few insidious Copy Writers ambushed her, made her drunk.

Social media  Services You Can

Expect From Asclique
Our social media team is highly skilled in social media strategy and content creation. We start by performing thorough research on your industry and applying the latest social media strategies to your social accounts. This targeted content inspires your followers to engage with and support your business. Services include:
Strategy development
Social profile setup
Platform monitoring and moderation
Status updates
Content development
Brand reputation management
Paid advertising campaigns
Reporting
We manage branded profiles and social media campaigns on all channels, but we try to focus on the top 1-2 channels that make the most sense for your business and your target audience. Learn more about our offerings with the following social networks:
Facebook
LinkedIn
Instagram
Twitter
Social media account setup services
If you haven't had the time yet or just aren't sure how to go about creating social media profiles for your business, we can help! Our social media team creates custom images, writes optimized content, links accounts, networks with other relevant pages and profiles, and so much more.
We can even train you to use your new social profiles to best reach your audience and promote your business, as well as how to track and interpret engagement metrics so that you know what is working for you and what isn't.