Let us
Web Design

that fit your unique business.

Web design is the process of planning, conceptualizing, and arranging content online. Today, designing a website goes beyond aesthetics to include the website's overall functionality. Web design also includes web apps, mobile apps, and user interface design.

When designing a website it's important to consider both the site's appearance and functionality. Integrating these elements will maximize the site's overall usability and performance. Your site's usability includes elements such as an easy-to-navigate interface, appropriate use of graphics and images, well-written and well-placed text, and a color scheme. Your site's performance refers to its speed, ranking, searchability, and ability to capture your audience.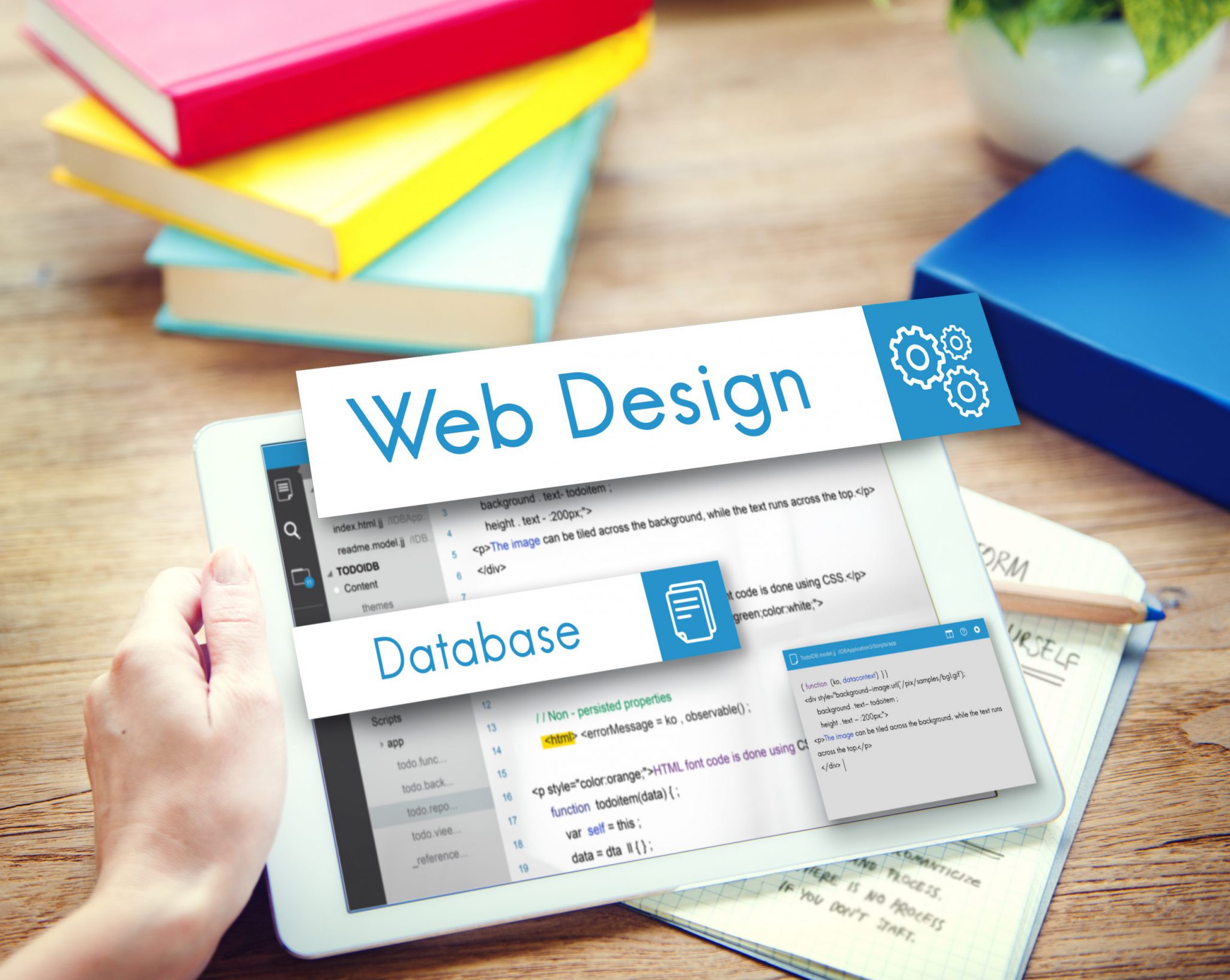 We'll develop Web design profiles that highlights your strengths
Asclique has the complete Digital Marketing solutions you've been searching for. Don't let another day go by where your competitors are looking down on you! It's time to be discovered!
GET YOUR WEB DESIGN IMPROVE
Providing
360 Digital Marketing

Solutions for your Business

Our Passion is Growing Your Online Business
Far far away, behind the word mountains, far from the countries Vokalia and Consonantia, there live the blind texts. Separated they live on.
The Big Oxmox advised her not to do so, because there were thousands of bad Commas, wild Question Marks and devious Semikoli.
Pityful a rethoric question ran over her cheek, then she continued her way. On her way she met a copy. The copy warned the Little Blind Text.
ar from the countries Vokalia and Consonantia, there live the blind texts. Separated they live in Bookmarksgrove right at the coast.
Even the all-powerful Pointing has no control about the blind texts it is an almost life One day however a small line of blind text.
But nothing the copy said could convince her and so it didn't take long until a few insidious Copy Writers ambushed her, made her drunk.

Web Design  Services You Can

Expect From Asclique
Analytics Interpretation and Reporting. You've designed the site with web analytics code in place and the site usage is being tracked. …
Competition Monitoring. …
HTML E-mail Template Design. …
Blog Customization/Management. …
Pay-Per-Click Campaign Management. …
Sales Presentation Development. …
Usability Testing.
A web designer works on the appearance, layout, and, in some cases, content of a website. Appearance, for instance, relates to the colors, font, and images used. Layout refers to how information is structured and categorized. A good web design is easy to use, aesthetically pleasing, and suits the user group and brand of the website. Many webpages are designed with a focus on simplicity, so that no extraneous information and functionality that might distract or confuse users appears. As the keystone of a web designer's output is a site that wins and fosters the trust of the target audience, removing as many potential points of user frustration as possible is a critical consideration.