Our History
Asclique came into existence in 2018 and is located in Mohali, Punjab region. As a digital marketing agency, our company has achieved certain milestones that otherwise are not easy to get hold of.
Our Services include SEO, Keyword research and optimization, Link Building, Technical SEO, Local SEO, and On-Page and Off-Page SEO.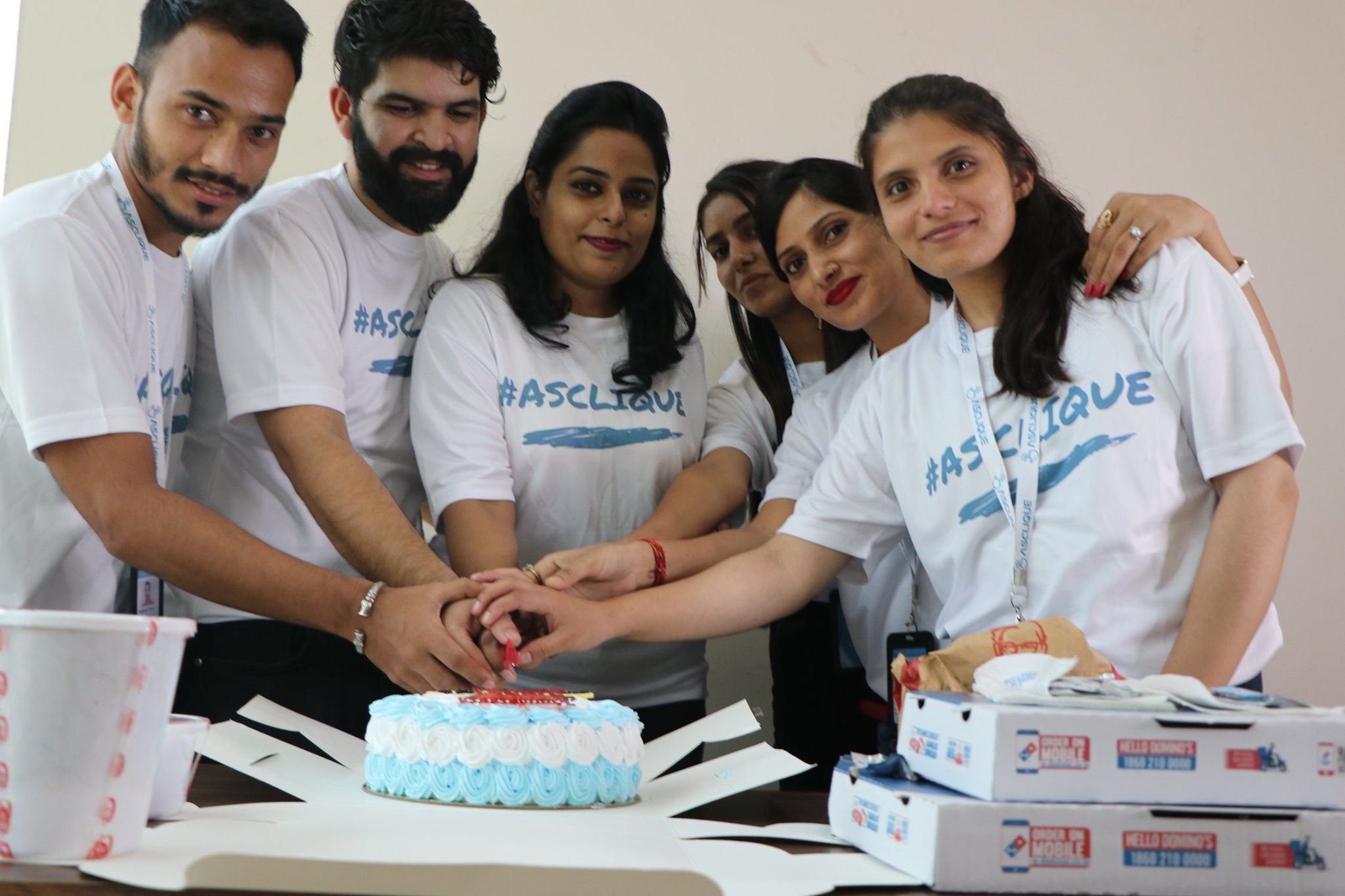 Percent increase in overall business
Products sold during the ad campaign
Raving reviews written since the launch
"By far the best team I've ever worked with. They truly understood the look I was going for and completely nailed it!"
What is the mere advantage of a website that cannot rank higher on google rank pages?
Have you ever wondered why some businesses rank and some don't rank on Google? It is because of the poor SEO methods. Our marketing company acts as a guide and mentor. It helps you navigate your business for better ROI.