Search Engine Optimization
Invest in Your Future with an SEO Company that Gets Results
GET MY FREE PROPOSAL
Ever heard someone talking about Google page rankings?
Well, that's exactly what SEO is for. Search Engine Optimization, as it's clear by the name, is a process by which your website and content are ranked up higher by researching the content, usage of proper keywords, Content building, Page optimization, and many more.
Our dedicated team of SEO will make your website content reach by using appropriate keyword-rich content, optimize your website page using proper title tags and a good description, meta description, etc. SEO is known to everyone, but many fail to properly implement it, resulting in a poorly done SEO with no growth in regular traffic and neither in Google rankings.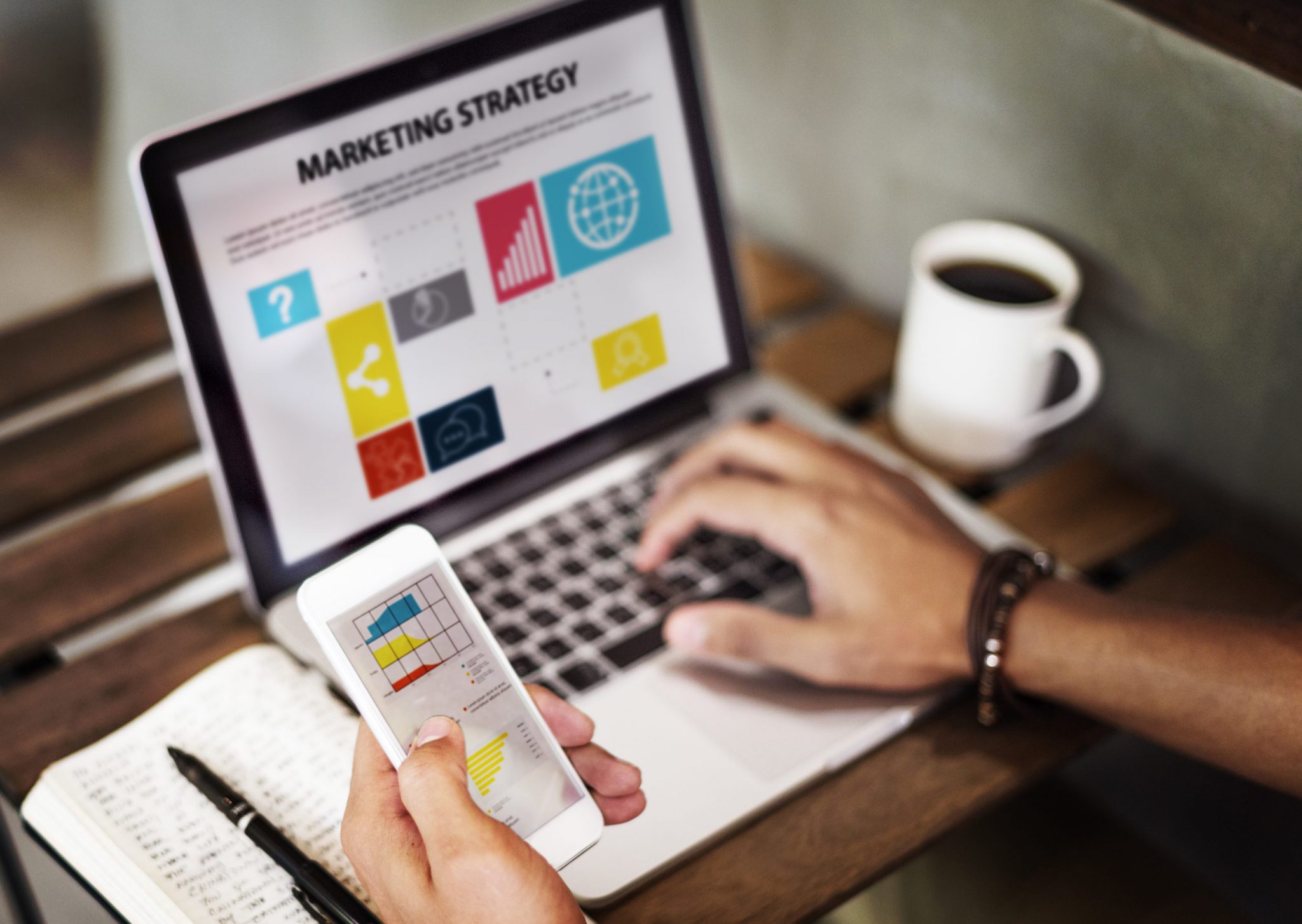 You've Finally Found the Right SEO Company With Answers
Asclique has the SEO solutions you've been searching for. Don't let another day go by where your competitors are looking down on you! It's time to be discovered!
BECOME POPULAR WITH SEO
Providing
SEO Solutions

to Solve Your Problems

Our Passion is Growing Your Online Business

For more than 2 years, we've been providing SEO solutions for businesses wanting to expand their online presence, increase leads and grow their revenue. Our tried-and-true SEO techniques and practices have resulted in many success stories for clients.
Keyword Research & Strategy
Keyword research is a practice for Search Engine Optimization. This basically involves finding and researching those search terms which the users often enter into the search box when looking for products, services, or general information. 
In link building, the websites establish a group of websites by interlinking to one another and some other websites which are more renowned. The most crucial use of Link building is that small websites or pages that want to grow up can point towards renowned websites, which helps get them some traffic in the form of visitors.
Technical SEO encompasses two points worth mentioning: Indexing and Crawling. Technical SEO involves the process of optimizing and analyzing the website for the crawling as well as indexing phase altogether. It is called technical because it has got nothing to do with the website promotion or the website's content.
Local SEO helps small shops to get known on the google rankings search page when someone performs a local search.
On-page SEO is a process that requires the basics of the corrections or the techniques to be done to be ranked up on Google page rankings. For example, using keywords in page title and content of the page, using HTML code and alt tags, etc. 
Off-page SEO includes any such steps taken from outside the website to have some growth on the website as a whole. Off-page is also called off-site SEO and includes Backlinks, Domain Authority, PPC, etc.

SEO Services You Can

Expect From Asclique
As a full-service digital marketing company, Thrive offers a comprehensive array of professional search engine optimization services to get your business more visibility in search using only trustworthy, future-proof, white hat SEO techniques, such as:
•  Custom SEO Strategy: We customize our SEO services to fit your needs. We use the tactics that make the most impact for your unique business.
•  Comprehensive Onsite SEO: Title tags, meta descriptions, alt tags, internal linking, etc.
•  Thorough keyword research and market analysis.
•  High-quality copywriting to keep your site content fresh and encourage return traffic.
•  In-depth evaluation of the competition.
•  Careful Link Building: By hand, on diverse domains with high domain authority.
•  Organic SEO tactics for long-term results coupled with paid ads for quick boosts (if PPC is something you're interested in pursuing).
•  Syndication of articles on social media, curated sites and news outlets.
•  Google Analytics and other data tracking software to learn from trends, traffic and more.