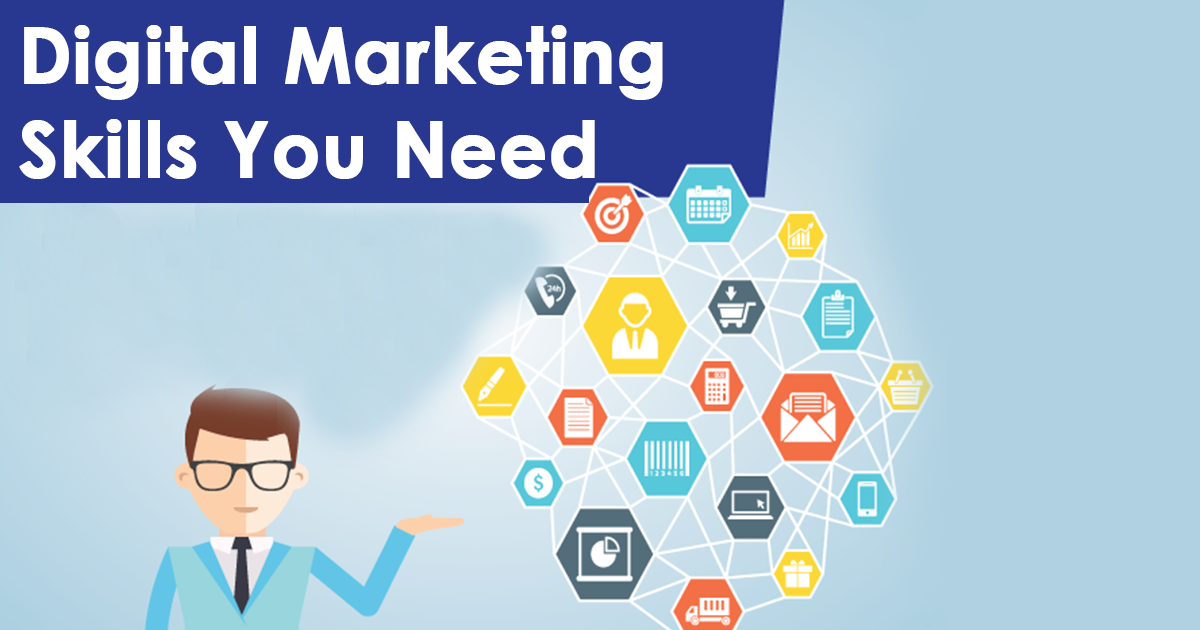 Ever wondered why some skills of Digital Marketing Campaigns become  instant hits, while others are just lost in the web of similar  marketing arenas? 
The reason is the person (Digital Marketer) behind it, and the skill  set he possesses. Look at the Top 10 Essential Skills Every Digital Marketer Should Know and flaunt!
Understanding of the Demand
No amount of good output can be generated if the demands need & want of the target audience or the client are not understood closely. A  good digital marketer will primarily focus on these key areas at the  very start of any project. 
Even if any project is quite similar to the one you have already done,  make sure to ask questions & develop a clear idea of the purpose.  Asking questions and acknowledging facts will empower you with the  insights of competitors as well! 



Data Analysis
Being able to collect, use and track information and data can help you  convert it into profits of the company. An innovative digital marketer must be able to read the data and come up with ways to make use of it wherever  possible. 
Not only this, keeping a strong database which is regularly updated and  discarding the obsolete results further guarantees effective decision making  regarding marketing.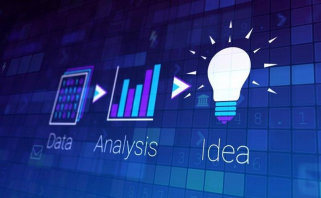 Writing & Proof Reading
Always remember- no one likes to read a bad piece! Therefore, the skill of  writing is of utmost important. Apart from the topic itself, writing style will  keep the customers glued to the content. 
Having a flexible style of writing and ability to edit it as per requirement is a  must! For instance, a Doctorate level article would be empty without jargon  and at the same time, jargon would be worst used for a beginner level piece. 



SEO Skills
Search Engine Optimization (SEO) is a skill which cannot ignored. It is  a must have for highlighting your work and making it easier to find by the  right people at the right time. 
Moreover, considering the algorithms strategically at regular intervals will  help you stay up-to-date with trending keywords & related factors which  have an impact on the search rankings.



Be Tech Savvy
The rate at which technology is advancing, one cannot sit back and stick to  old practices. As a good Digital Marketer you must be aware and learn about  all the latest advancements. 
It always work in your favor when you efficiently equipped with  all the technology related applications. Be it WordPress, or Excel, or maybe  just Powerpoint , you should be the one with an answer to all of it. 



Be Determined
The first step or the first idea may not always be the right one. Sometimes  you might even struggle to gather the most innovative ideas, see them being  rejected and starting the same project afresh for the 5th time! 
Remember, this is not right time to give up! There will be  several blockages on you path to become a Star Digital Marketer, you just  need to stick on to your perseverance! 
Get Yourself Noticed
As a part of your job, a creative Digital Marketer should be able to  persuade the audience. But before the audience comes the clients & convincing them should rather be done nonchalantly! 
A strong digital presence which shows your professional  achievements will attract good opportunities. Several social media  portals have the option to link your work assignments, blogs,  newsletters and so on. Show off and stop shying away!



Learn Design Thinking & Planning
Every project you take up as a Digital Marketer will come up with many  problems too. Therefore, it is crucial for you to learn to tackle these issues  from every perspective, and this is what is called the Design Thinking. It  enables you to move step by step with you creative idea and at the same  time, you can move a step back and make changes whenever you like! 



Know When To Stop
Being a Digital Marketer could be a tedious task sometimes. One may feel  trapped in the monotony or may face a creative blockage. It is important to  consider the value of time and need for your brain to relax. 
Therefore, pause and take breaks (shorter or longer, as you like) and refresh  yourself only to continue with more zeal.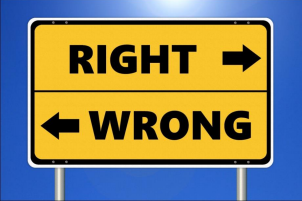 Don't Be Un-Ethical
Just like hard work is crucial, ethics & also important in almost every  career. A good Digital Marketer should always bear it in mind & know this  skill cannot be learnt. It is developed & valued everywhere!
What are you waiting for? Start working on these to  become a Good Digital Marketer.